Description
Territorial Force War Medal named to – CAPT H. A. JEWELL DEVON R. The Medal Index Card confirms that H. A. JEWELL served as Captain 1st 5th Devonshire Regiment. Medal roll indicate that he applied for his medals some time after the war.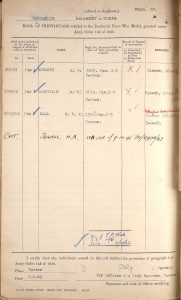 Harold Ashton Jewell, Born Barnstaple 1894. Records show that at some point he was refused entry into the United States of America but the reasons are unclear.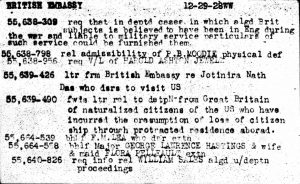 At the time of the Great War his parents were Mayor F. A. Jewell and his formidable Lady Mayoress wife Harriette Ellen Jewell. They were at the centre of fund raising effort and the care of Belgian Refugees in Barnstaple. There is, to this day, a plaque embedded in a tree which commemorates the plating of that tree by Mrs Jewell. A second plaque was unveiled in 2018, in Barnstaple as the original plaque has nearly been overgrown by the tree's development.