Description
ARMY OF INDIA MEDAL, AVA CLASP

, Honourable East India Company Officer
Major-General John William Hicks had a long military career with the Honourable East India Company whose progression through the ranks can be traced in the London Gazette.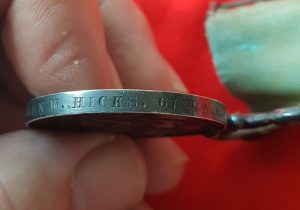 LONDON GAZETTE entries:
1823 CADET, 1824 January 17th –  2nd LT, 1825 May 13th – LT. , 1836 February 15th CAPTAIN, 1854 June 22nd MAJOR, 1854 June Lt COLONEL, 1862 March 25th COLONEL, 1862 March 28th MAJOR-GENERAL
Reference is made to John William Hicks in the published Memoirs of Captain Charles Wilbraham Ford. Ford was a cousin of Hicks and it is annotated that John William Hicks (1806-1880) served First Burma War, Indian Mutiny, later a Major General. The memoir described John, known as Jack being a Captain when known by Ford in Benares.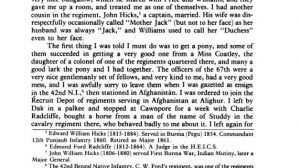 Born Marylebone in June 1906. After his military service he is seen on the 1871 census, with wife Mary Rosa, and family living in Jersey where again he is described as a retired Major General in the Army. He died at Claverton Street, Pimlico, aged 74 years and, again, is described as Major General in the Army.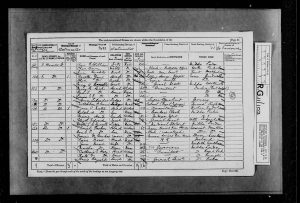 Buried in the family plot at Brompton Cemetery, London.
In superb condition with an extremely attractive patina, original ribbon and suspended on a wearing pic clasp, this Medal is named: LT. JOHN W. HICKS 67TH N.I.
Overseas buyers are asked to contact us to agree postage method and costs prior to purchase.


Preferred method of payment is Bank Transfer otherwise Card Payments are available – just follow the process.


PAYPAL is also available but will attract a surcharge of 4.5% – please add on checkout.
Failure to adhere may result in order cancellation.